NWMVCA serves the states of Alaska, Idaho, Montana, Oregon, and Washington, as well as the Canadian Provinces of Alberta, British Columbia, and Saskatchewan. The association has approximately 200 members with interests ranging from operational control to university research.
NWMVCA 2022 Fall Conference
The Northwest Mosquito and Vector Control Association would like to invite you to join us for our 60th Annual Fall Meeting at the beautiful Skamania Lodge in Stevenson, Washington, from October 18th to October 20th. You can find additional information by going to our Upcoming Events page or by clicking here: Events Page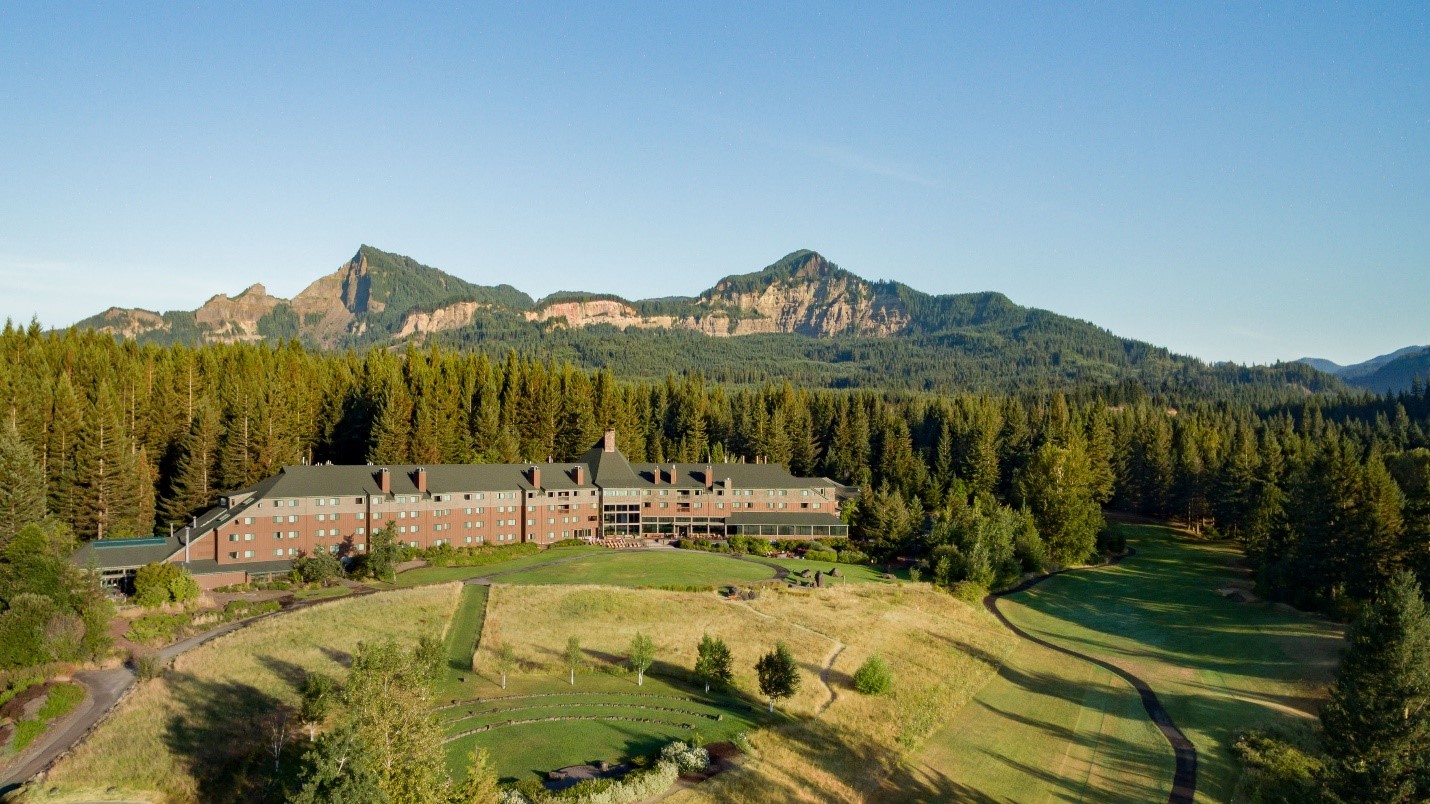 Job Openings
Please view our Classifieds section to learn about career opportunities with Northwest Mosquito and Vector Control organizations. Classifieds> Job Openings
We currently have one posted job opening for a Biologist/UAS Operator.
NWMVCA Members